Teaching appeal
Conference in Spain with Mar Romera.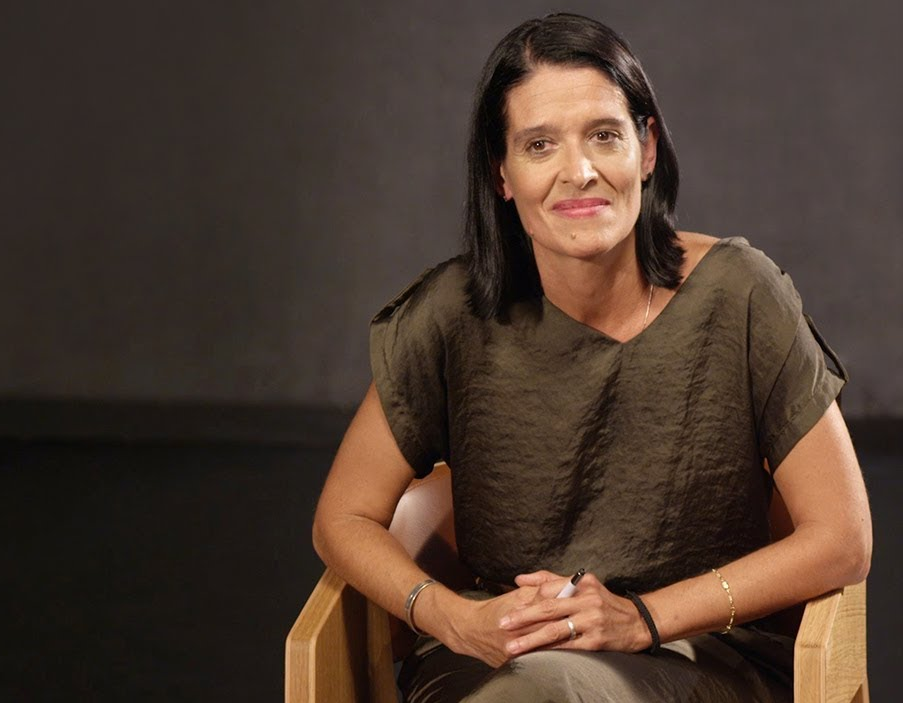 In October of 2018, a conference was held in Spain by Mar Romera.
With this conference we wanted to project the idea that from our school and from our ERASMUS + project we have a bidirectional, active and more participative teaching for the students. For this reason, we invited families, teachers and educational authorities from our Autonomous Community, Asturias to the conference. About 250 people attended to see and listen to Mar Romera and her idea about engaged teaching.
She is a teacher,  graduate in Pedagogy and in Psycho-pedagogy. She is also specialist in Emotional Intelligence and she has written several books dedicated to school, childhood and active methods. She is President of the Pedagogical Association Francesco Tonucci (APFRATO).
Mar Romera is  pedagogical adviser in the implementation of innovation programs in different centers of our country, and she is author and coordinator of the pedagogical model "Educate with three Cs: skills, competencies and heart". She collaborates in permanent teacher training in the different autonomous communities of our country in collaboration with the different Education Councils.
Mrs Romera talks about emotions, about affectivity, about teaching with a hook, she talks about educating WITH 3 C's: skills, competences and heart. Because affectivity and emotions are important, since it allows us to open up as people, be it teachers or parents. Because communication, openness or dialogue between people, and consequently between institutions, schools and families, has many advantages, especially for our students.
TO DARE TO KNOW WE HAVE TO BE SAFE, TO HAVE SECURITY, that is, self-confidence, self-esteem, and those are the fundamental objectives of this project, which Mrs Romera will help us with in some way.
FROM HERE we seek to encourage THOSE METHODOLOGIES THAT GIVE MORE LEADERSHIP TO THE PUPIL, looking for those tools, sharing them among ourselves, the professionals, and checking, as Mrs Romera says, that this will make the work easier for the teachers, and Of course also the easiest and most interesting life for our students. That self-confidence and self-esteem, emotional and emotional that come with them are essential for everyone: parents, mothers, teachers and of course for students.